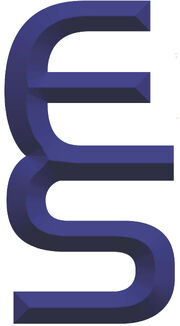 Before Hurricane Katrina and the devastation that followed, 74% of the population of Louisiana lived in flood vulnerable areas. Yet in the wake of Hurricane Katrina many have suggested that residents in these areas would be better off relocating rather than rebuilding. However, aside from the fact that relocating 74% of a state's population isn't a reasonable or feasible solution, the reality is that these parishes make a significant economic impact on the state. Based on 2000 census data, the average annual income of residents in these parishes was $1,500 higher, the rate of poverty was 2 percent lower, and overall productivity was 3.3 times greater in the flood vulnerable parishes than in the rest of the state.
So rebuilding those parishes is essential to rebuilding the state's economy, which is still recovering from Katrina as well as from the national economic downturn. And the reality is that there are ways rebuild or retrofit existing buildings to be better able to withstand future flooding. In fact, many companies like Elevations Shoring ( www.elevationsshoring.com ) are committed to developing and using the newest technology and knowledge available to protect homes and businesses from future flood damage, leading the way in new technology and knowledge to raise buildings from their current foundation to be above the flood line.
One option offered by Elevations Shoring ( www.elevationsshoring.com )specifically, is to simply raise homes above the flood line. This is done by employing a centralized and equalized hydraulic jacking system which allows for the entire house to be lifted uniformly and simultaneously, regardless of the weight distribution throughout the house. The benefit to this approach is that it avoids the type of structural damage traditionally associated with home raising. With the use of this ground breaking technology, home raising is now a legitimate and realistic option to protect homes from flood damage, providing home owners with a very accessible and viable alternative to relocation.